How to Make an Avatar without Background for Social Media Platforms
September 28, 2022
0 Comments
Everyone has a profile picture representing their images on social media, which is called an avatar. Just like different colorful social media platforms that have many features, the avatar for your profile can also be interesting by removing the background from the image. All you need to do is to learn how to make an avatar without background, which is quite simple once you got a handy tool and detailed guide. Therefore, this post will walk you through the steps on how to remove the background for your avatar along with the bonus tip for where to find free avatars to enrich your social media profiles.
Table of Contents:
Part 1: How to Make an Avatar without Background Online
Part 2: Where to Find the Free Avatar
Part 1: How to Make an Avatar without Background Online
Making your avatar background transparent is also a unique way to attract others to view your profile on social media, which can bring you more clicks. Whether it is on TikTok, Twitter, or Instagram, it is usual to see a transparent avatar, which makes these profiles stand out from others. Now, the only question is how to make an avatar without background so you can achieve a transparent effect. You can quickly do that with the free online tool. Follow the steps below and make an avatar without background via the Free Background Remover Online.
Step 1: Go to the website of the Free Background Remover on any of your devices and click the Upload Image button in the center of the webpage. Or you can drag and drop your profile avatar to the center.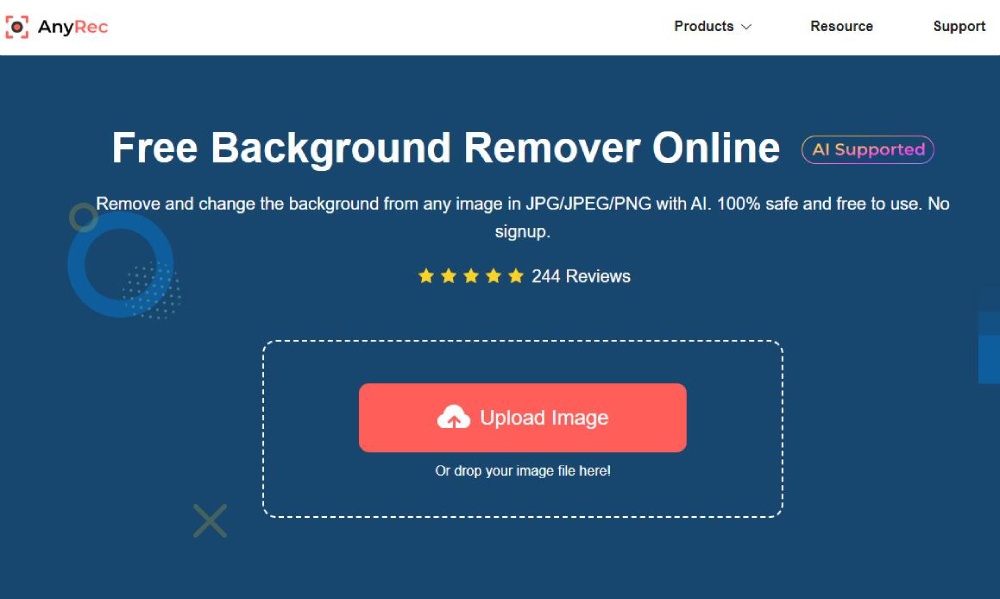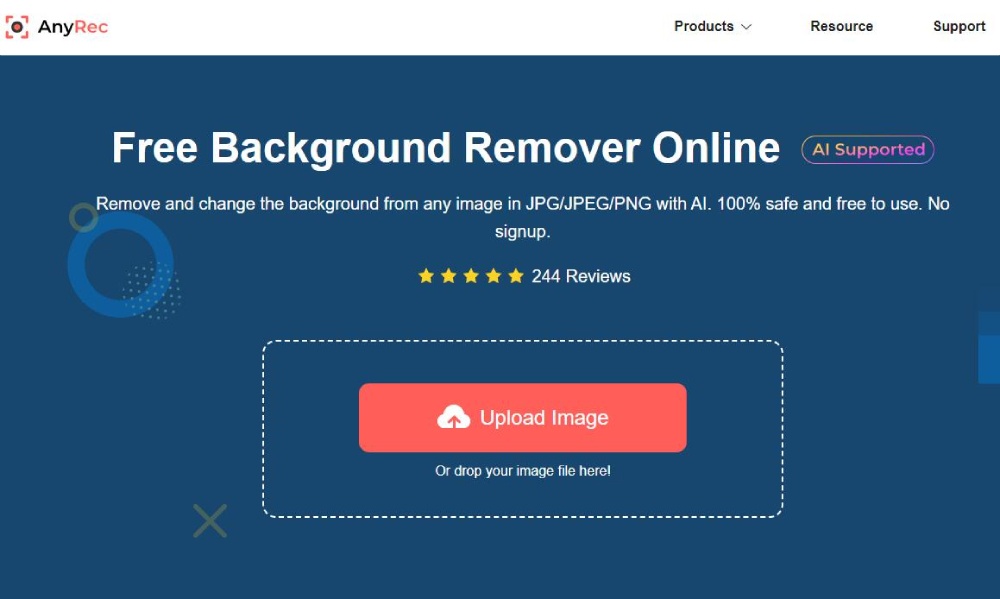 Step 2: This online tool will start processing your image automatically and identify and remove the background of your image. The image can be a portrait, product, or other thing. The acceptable format for this online tool includes JPG/JPEG, PNG, WEBP, and BMP.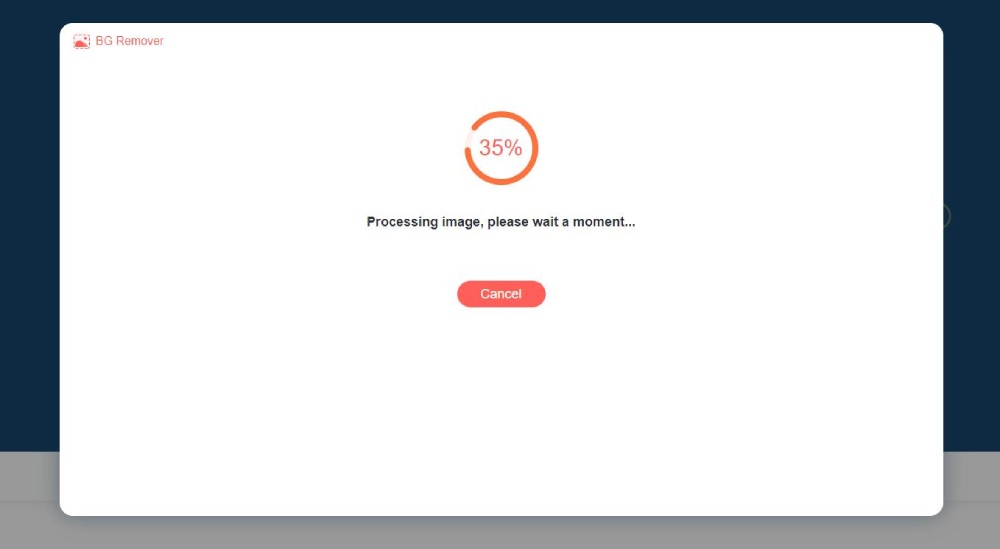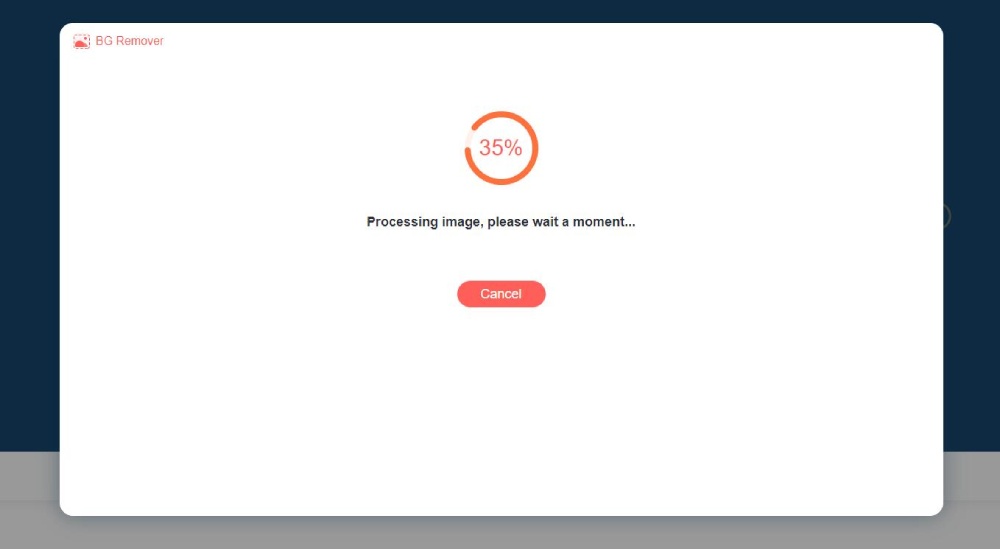 Step 3: If you are fine with the final effect, click the Download button below to save the transparent image. This will make your image background black, and the image format will be PNG. You can also use the brush the deal with the missing details manually.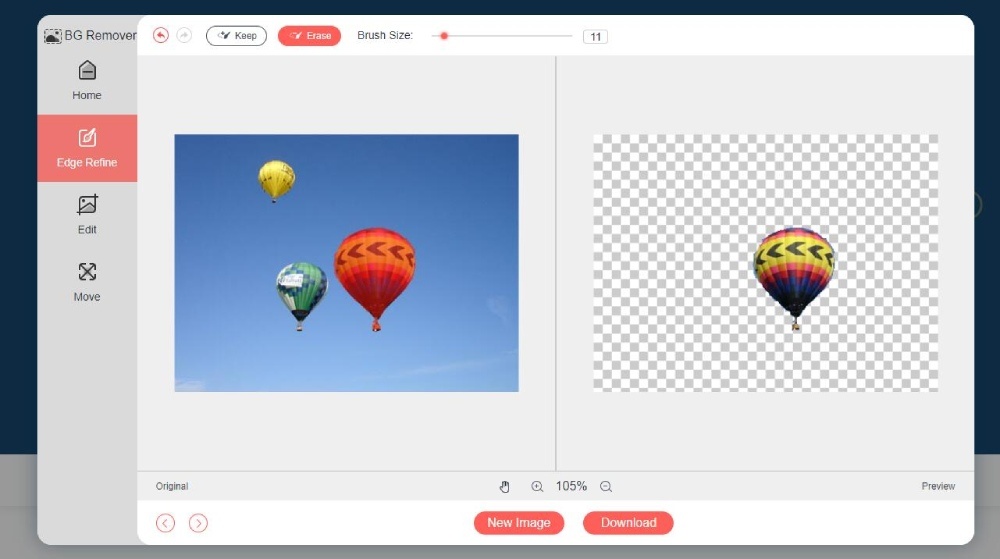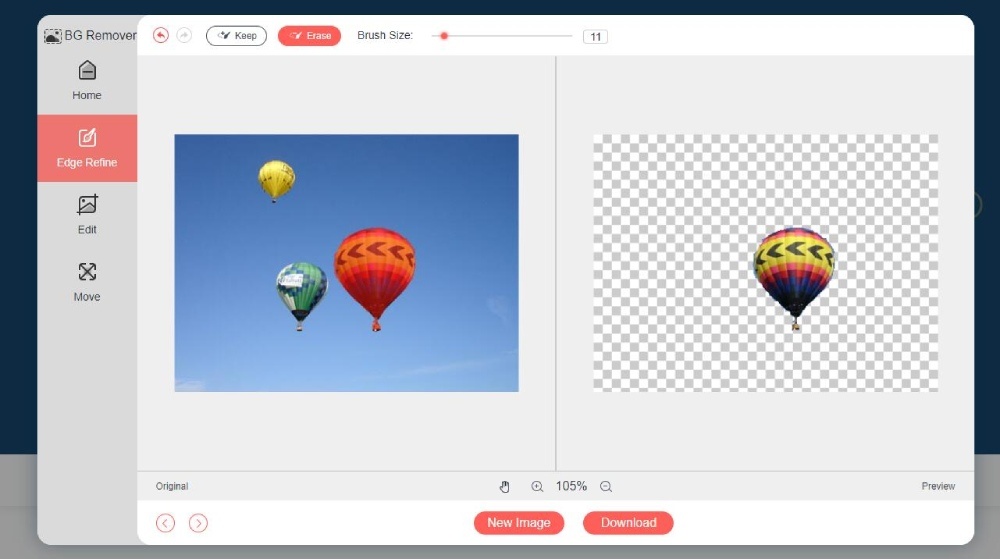 Part 2: Where to Find the Free Avatar
Besides learning how to make an avatar without background yourself, there are plenty of available transparent avatars out there for you. You can search for avatars on some free online websites, which also include transparent ones. Therefore, you do not work so hard to remove the background of your images, which, sometimes, may appear coarse. You can check the four websites below that offer free avatars online and some of them are even with transparent effects.
1. PNGTREE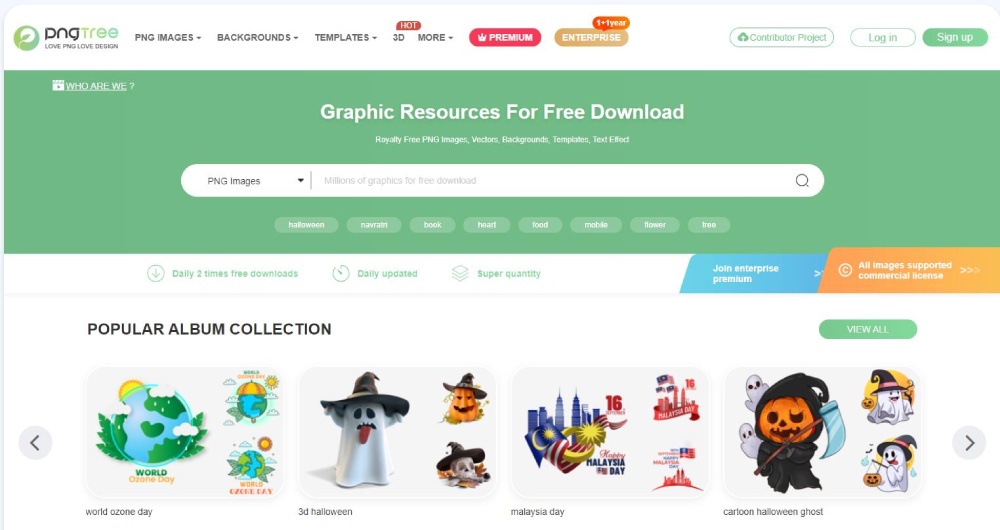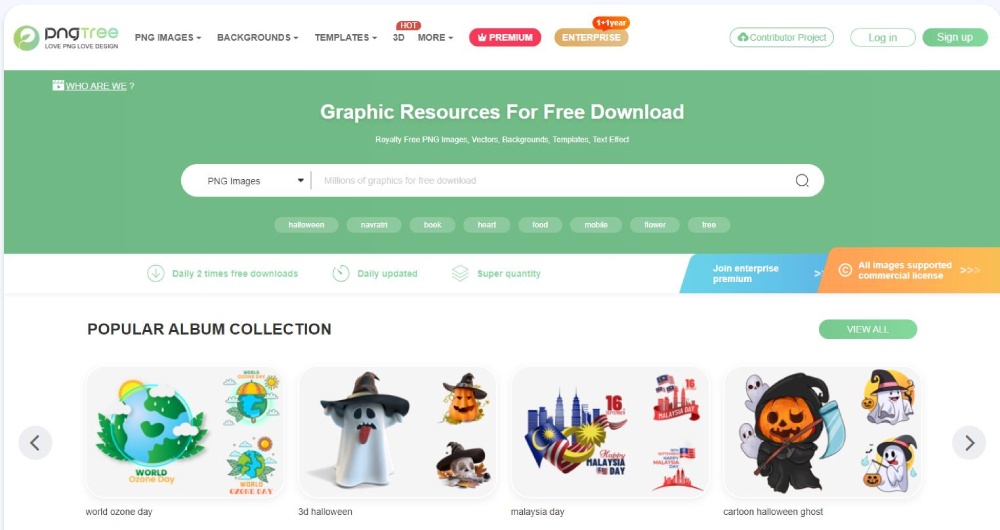 PNGTREE is a free resource for PNG images. Since the transparent images are normally in PNG format, you can find a great number of avatars without background on this website. Meanwhile, there is no limitation on your downloads. You can save as many pics as you want for free.
2. Freepik


Freepik is a large library for all kinds of images and photos. If you type avatar in the search bar there, there will be plenty of colorful results that will enrich your social media profiles. Although some well-designed pictures uploaded by other users require a premium for downloading, there are still other beautiful transparent avatars you can use.
3. Pixabay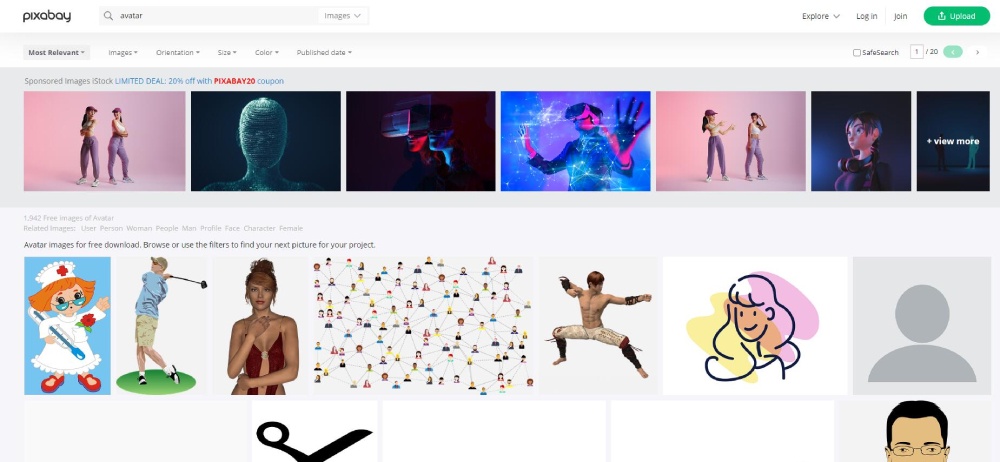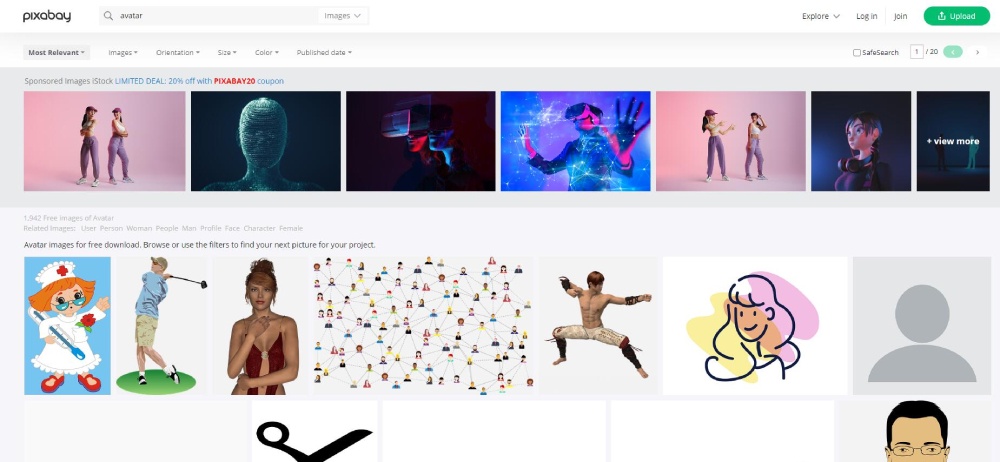 Pixbay is another online image resource for all kinds of free photos. You can download avatars without background or share copyright-free images with other users. If you sign up on the website, you can also add the avatars you like to the collections, so next time, it will be easier to look for them. Moreover, some of the pictures on this website have permission for commercial use and you do not need to worry about the copyright.
4. Avataaars Generator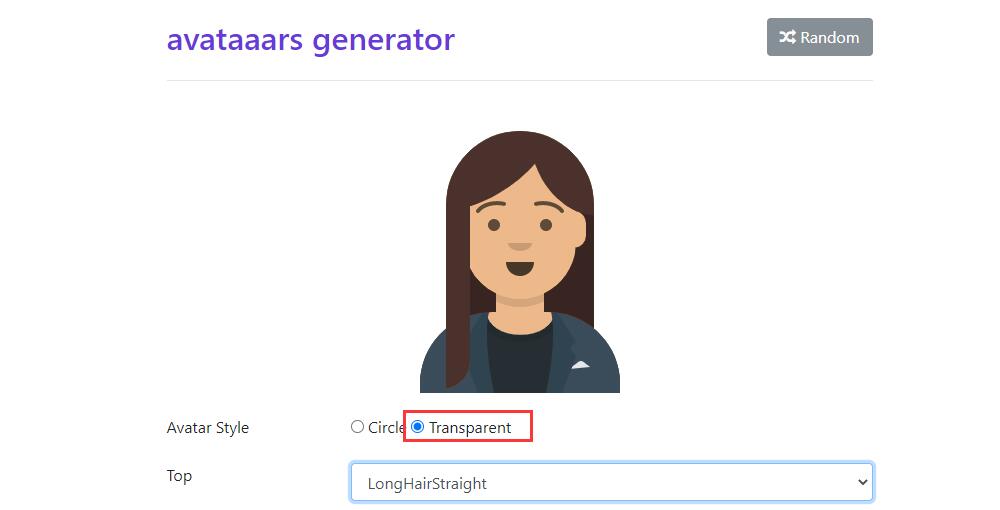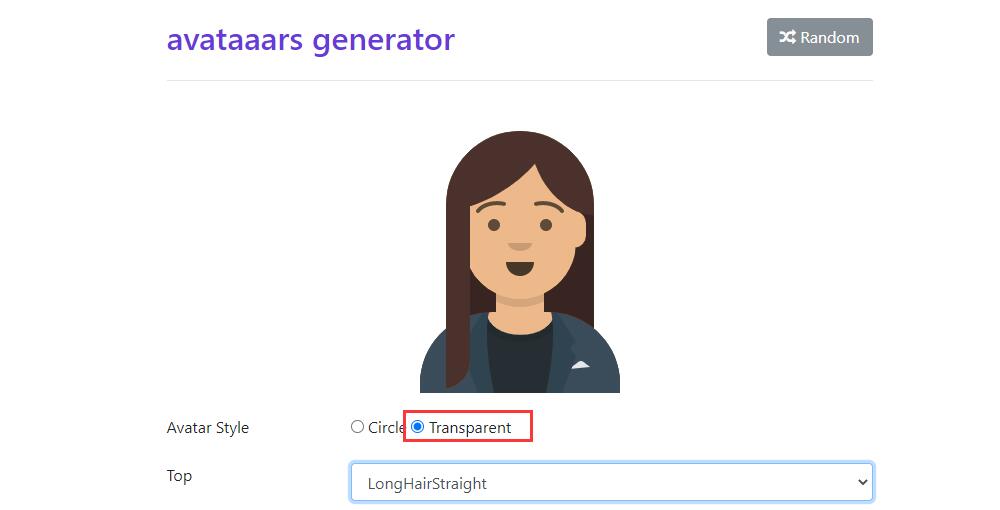 Avataaars Generator is a different website from the three image resources above. Here you can create your own avatar with its fixed icons. This website is more like a tool, in which you can add your favorite elements, choose whether or not you want a transparent background, and design an outlook for the figure in your avatar. From hair color to skin color, you have the biggest flexibility to design an avatar for yourself and make sure it is not a repeated one.
Conclusion
Apart from knowing how to make an avatar without background, you can also search for available transparent avatars among the free online websites listed above. The former method helps you to design and create an individual avatar for yourself, while the latter websites may offer you resources for avatars, but it is also possible that you will have the same profile picture as others.